Managing a list
To make any edits or changes to a list, you either need to be the creator, or have been granted edit or Admin access for that list.
Finding a list
There are two ways to find a list. First, you can use the Search everything box at the top of your screen. Type the name of the list and click on the correct option.

Second, you can click View All on the left navigation to open the Explorer. From here, you can either search, or you can click the Sort icon and select Sort by type. Then select Lists and find the one you are looking for.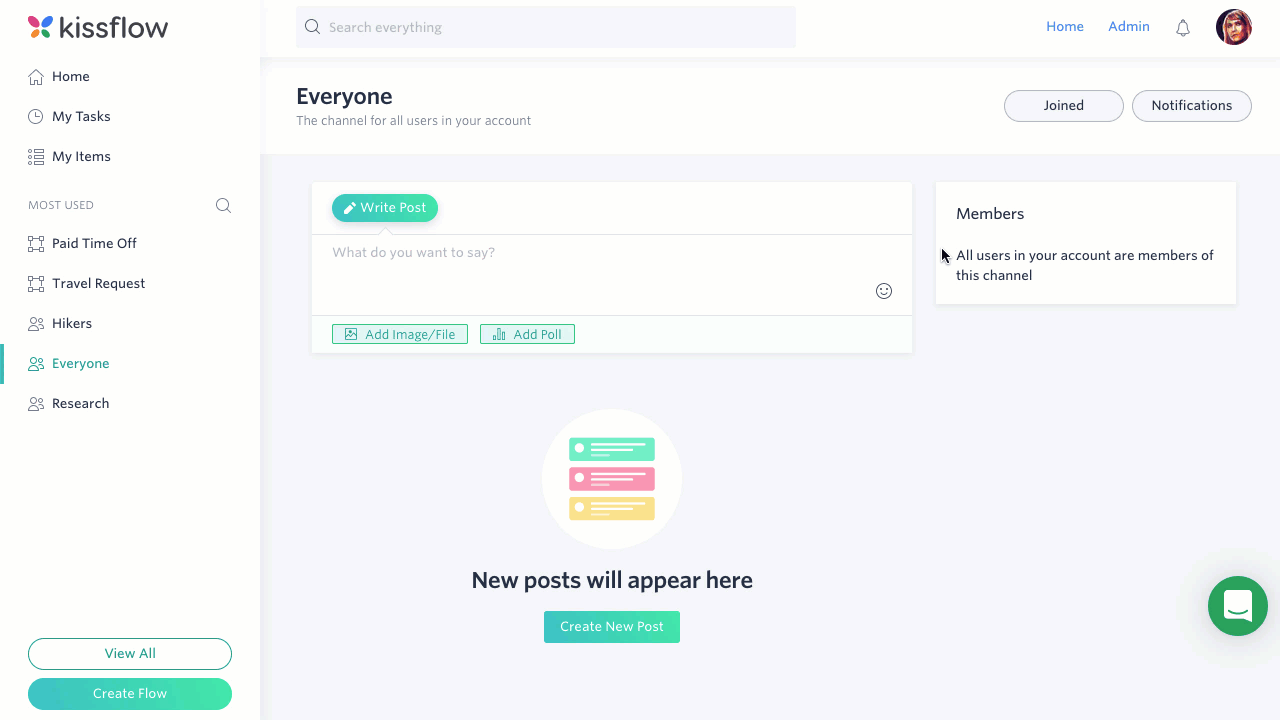 Renaming a list
To rename a list, go to the list home page and click on the name of the list. When finished, click Enter, or simply click off the name. You can change the description in the same way. All changes are auto-saved.

Editing the values in a list
You can edit the values of the list directly from the list home page by clicking on the cells and making changes. Click Enter or Tab when finished and changes will be autosaved. You can also copy+paste values from a spreadsheet. A maximum of 250 items can be created or pasted within the list.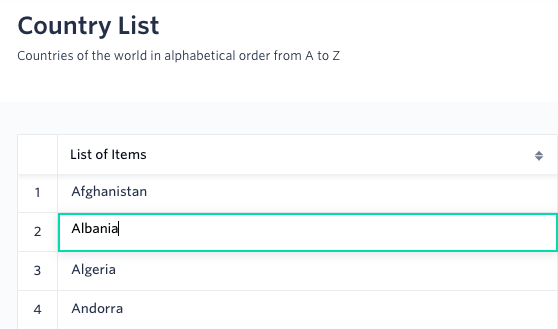 Another option is to edit the values directly from the Form Editor. Open the dropdown, checkbox, or checklist field where the list is used. Then click Edit list and make the changes directly there.
Duplicate a list
If you want to make a separate list with values very similar to another one, you can duplicate the list. Click on More options button (
) > Duplicate list. A new list will be created with the name Copy of <original list name>.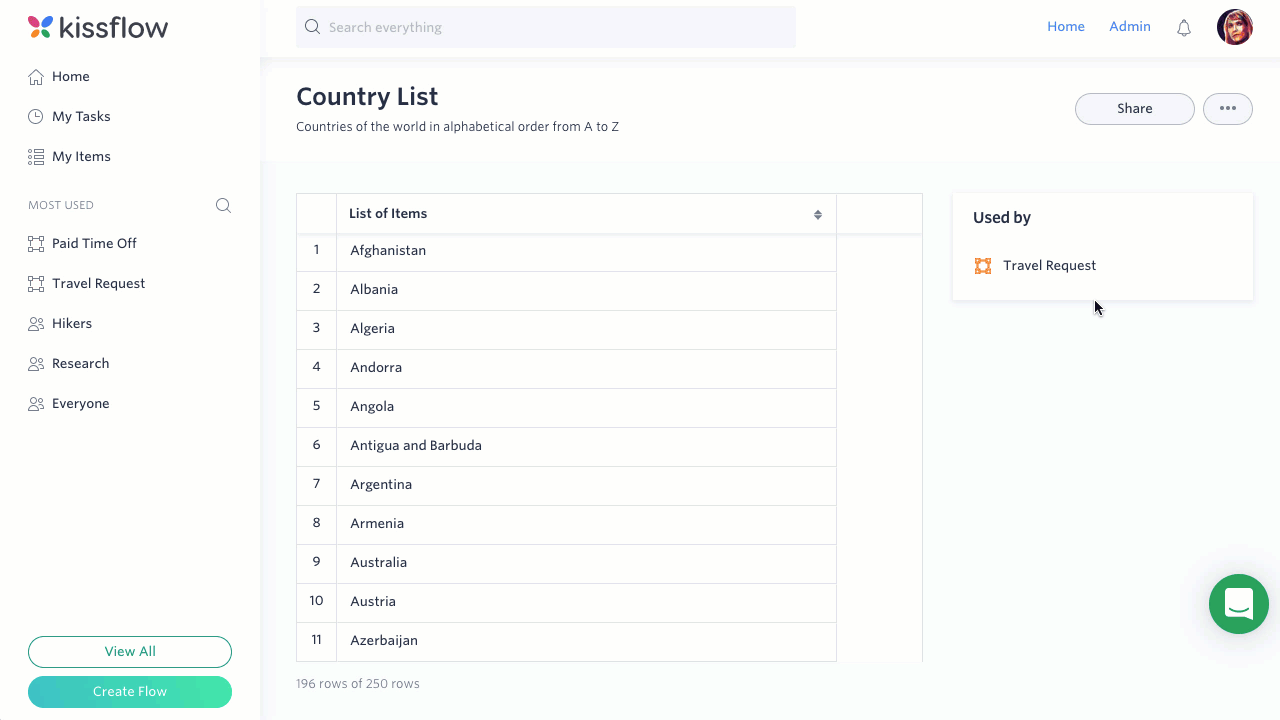 Seeing dependencies of a list
On the right side of the list is a section called Used by. This shows all the flows that currently use this list. When a list is associated with any flow you will not be able to delete it until you remove the dependencies.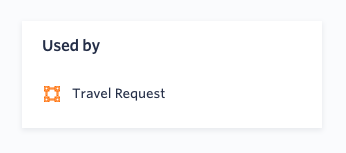 Deleting a list
Only a List Admin can delete a list. To delete the list, select More options button (
), and then click Delete list.
If a list is used by a flow, you will be prompted to remove any dependencies. After removing the dependencies, you can safely delete the list.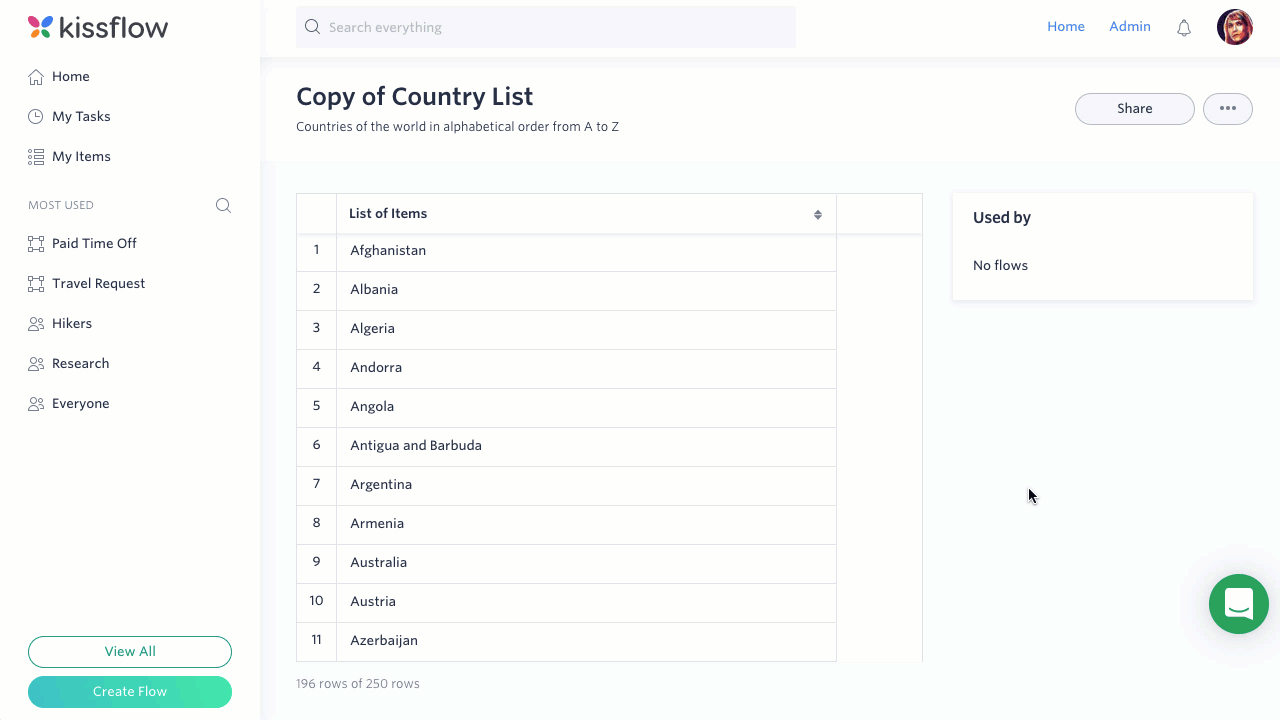 ---
---